This post brought to you by Gro-ables
. All opinions are 100% mine.
This year I'm going to do it! I'm going to try to grow a herb garden! Every time I plant a garden it ends up dying due to the immense heat in the south. Many years we end up with water restrictions and I just let all my hard work go. Herbs are so much better in your recipes and you should use them when possible over dried. I can't wait to make a new recipe I've wanted to try with basil from my herb garden, tomatoes, swiss cheese, and eggs. This is also a fun way to get your kids interested in gardening and food. You get to choose what to grow and you know they will have no pesticides so they are healthy for you and your family.
This year I am using something new to grow my herb garden, Gro-ables
 are a new product from Miracle-Gro.They are easy to use and perfect for the black thumb or anyone new to gardening. They pretty much take the guess-work out of how many seeds to use and how to fertilize the soil. You can see how easy they are to use here.
If you are new to gardening and want to make sure you are a success, Gro-ables
 will simplify the process and guarantee you herbs and veggies when used as directed. 
There are lots of different pods to choose from and some of the one's I am thinking of trying are: 
Dill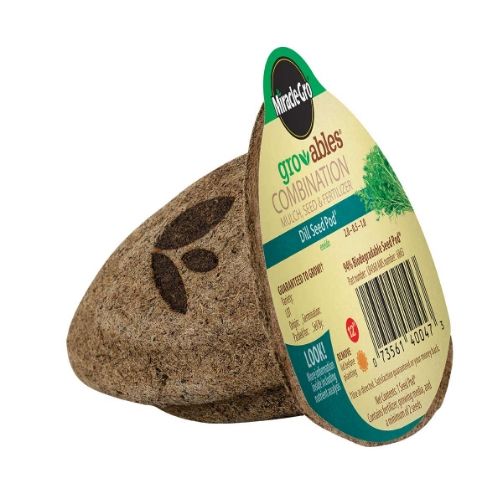 Cilantro
Basil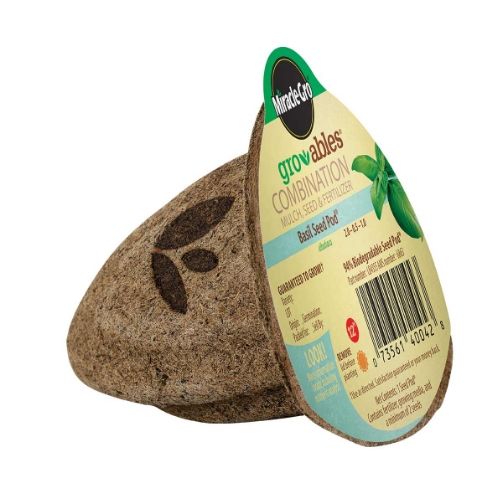 and Butterhead Lettuce
Wish me luck on growing a herb garden and I will keep you up to date soon on how it is going! What are your favorite herbs? Click the green link below to learn more about Gro-ables.