Here are 25 lemon recipes that will make you pucker. I love lemon in most things, I just don't like it in my tea or water. Strange I know but it must be the southern girl in me, I'm a sweet tea purist. In the summer when I am looking for things that are light and fresh, lemon is always a go to. You can find these 25 Lemon Recipes and more on my Lemon and Lime Pinterest Board!
So let's check out the lemony goodness I have for you today!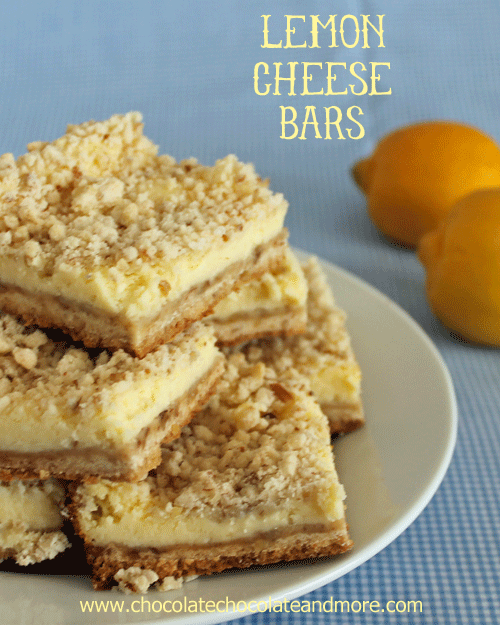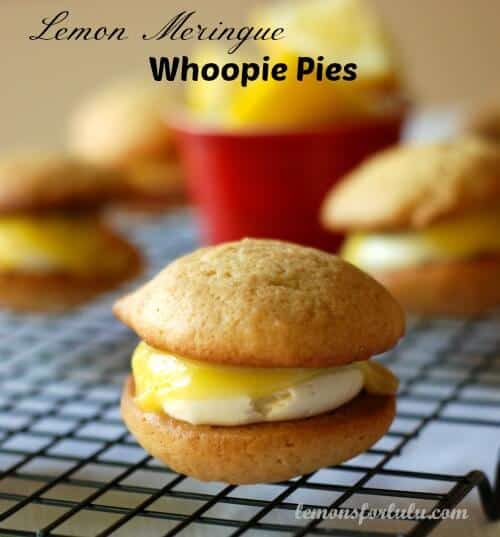 I hope you enjoyed my 25 lemon recipes, what's your favorite Lemon Recipe?