Hi friends! I'm Tara and I blog at
Suburble
. I'm so happy to be guest posting here at Miss Information today. Kelley is such a sweetheart for having me!
Today I'd like to share my simple (and fabulous) tutorial for creating gold dipped flower pots. I'm in love with all things golden; I also adore spray paint. When these two things came together in the incredibly awesome Rustoleum Metallic gold (my personal favorite for gold spray paint), I sang a song of happiness. Then I started painting stuff.
The gold-dipped trend is one that has been circulating the internet lately. I've seen furniture and vases, but I wanted to add a bit of style to my plain flower pots. I found them at the dollar store, and while they were a nice color on their own, I had to admit that they were a bit *ahem* boring.
If you don't love the color of your flower pots, you can start with spray painting them a color that you do love. From vinyl, I cut out two images (a fleur de lis and a crown) with my Silhouette Cameo. I've learned that when it comes to stencils, simple is best. I tried not to use very ornate shapes lest I create another
epic stenciling fail.
I also think that using a craft punch as your stencil would be very handy with this project. They're often simple in design as well.
In order to create the "gold dipped" look, I had to tape off the section of pot that I did not want to be gold. This involved a tricky bit of painter's tape styling. A tip: use smaller bits of painter's tape when you're working with a curved surface. You'll get less wrinkles and have more control over what you're doing.
It's very important to smooth down both the tape and vinyl. It's best if you are nearly obsessive-compulsive about this. A smear or a glob of paint in the wrong place can wreck the whole piece. With spray paint, I'd say that success is 50% prep and 50% application.
I painted the pots upside down to avoid paint wandering into the center of the piece and to create the appearance of a "gold dip". I started with two even coats of gold spray paint, and then once that had dried, I coated both pots with Rustoleum Clear. This top coat will prevent scratches and gouges out of the gold spray paint (it is not always an infallible finish, unfortunately).
Because I don't have a garage, I'm limited to the Great Outdoors as my noxious-fumes work space. Of course, on this day, my work was just too beautiful for some creatures to stay away from. A fly got too close to the action and ended up become a part of my work. Sigh. That was a fun "removal". After the pots had fully dried (and the CSI investigation on the demise of the fly was closed), I brought my little pots inside.
I'm really happy with how they turned out. Paired with the green, the gold is subtle. I like that the pots still have flair, but perhaps don't wear the full bell-bottoms and beads that my other gold pieces like to try on.
I can't decide what little plants should live in these pots. I can see them on a side table (or as a table centerpiece) on our patio. These pots were an easy craft, and didn't gouge the pocketbook either. I'd say that the entire project — including vinyl and paint (which I did have on-hand) — was under $5 for both pots. These "gold dipped" pots make for great accessories on the patio, as hostess gifts, or could be a container for holding pens, straws – you name it!
I invite you to join me at
Suburble
. It's a place of crafting, cooking, and a bit of sarcasm. If you liked this post, you may want to check out: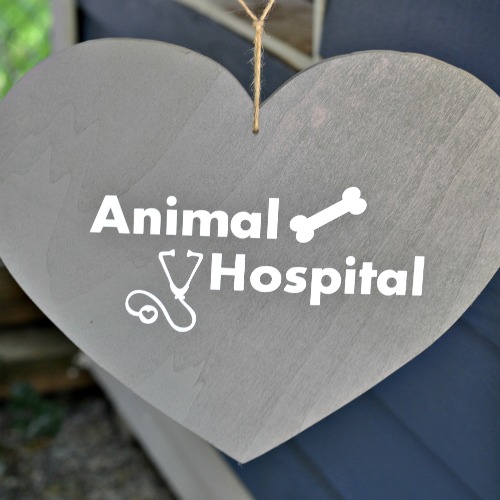 20 Beautiful DIY Hostess Gifts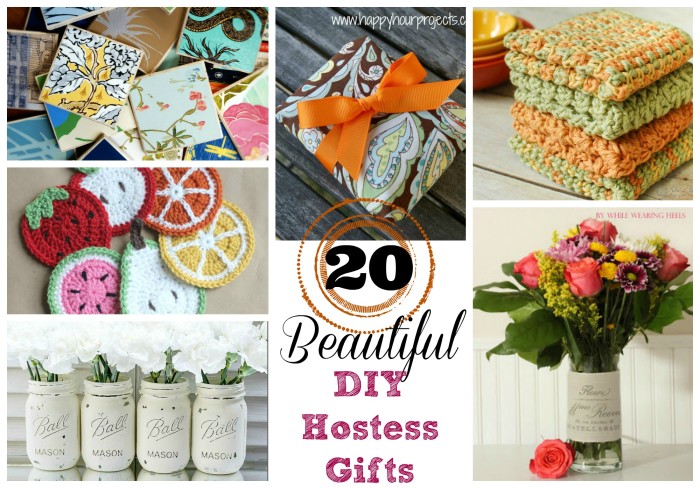 Spray Painting Brass
Hope to see you there!