It's summer and it's the perfect time for a great summer salad. There is so much great produce in summer to make great standards like cobb or spinach salads, but there are also ways to make some that are a little more unusual like quinoa salads, jarred salads, and fruit salads.
If you are always buying lettuce and salad toppings and find they go bad before you have a chance to eat it all, here are some great tips on
how to dry and store lettuce
to make it last longer as well.
Broccoli Flower Salad by One Creative Mommy
Quinoa with Roasted Red Peppers from Lemons for LuLu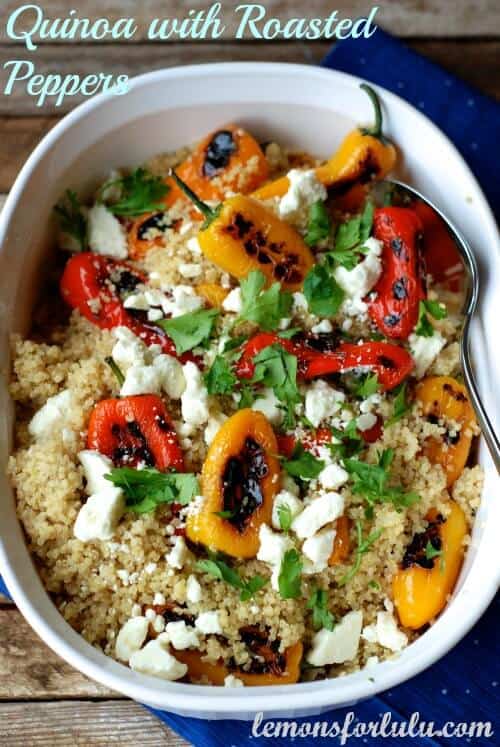 Chicken Fajita Southwest Salad from The Gunny Sack
A Greek Salad with Greek Vinaigrette from A Hint of Honey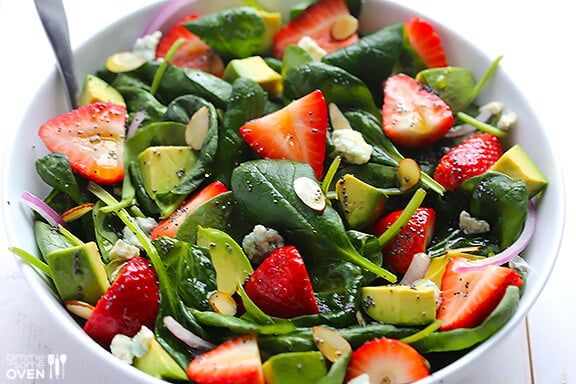 I hope you enjoy trying all these great summer salad recipes and leave me a comment letting me know your favorite summer salad!