Hey all, So what do you think about my blogs new bustline??? I will be sharing as soon as I get my you know what together all the amazing people that helped me do this on my own!
It's been a fun week, yesterday I got to announce the winner of the $150 gift card to Container Store, it was Carrie over at Frugal Foodie Mama. The best part is she just moved into a new house so this will really come in handy!
So last weeks party was lots of fun and while you guys were partying here I was in the Blue Ridge Mountains for my friend Julie's 40th birthday!
We had a great time and her hubby who is the sweetest man ever came to take care of all his ladies!
Happy Birthday Jules to one of the
 funniest, smartest, and sassiest women I know!
Ok so last weeks most viewed link was from Marissa at Rae Gun Ramblings with her yummy German Pancakes!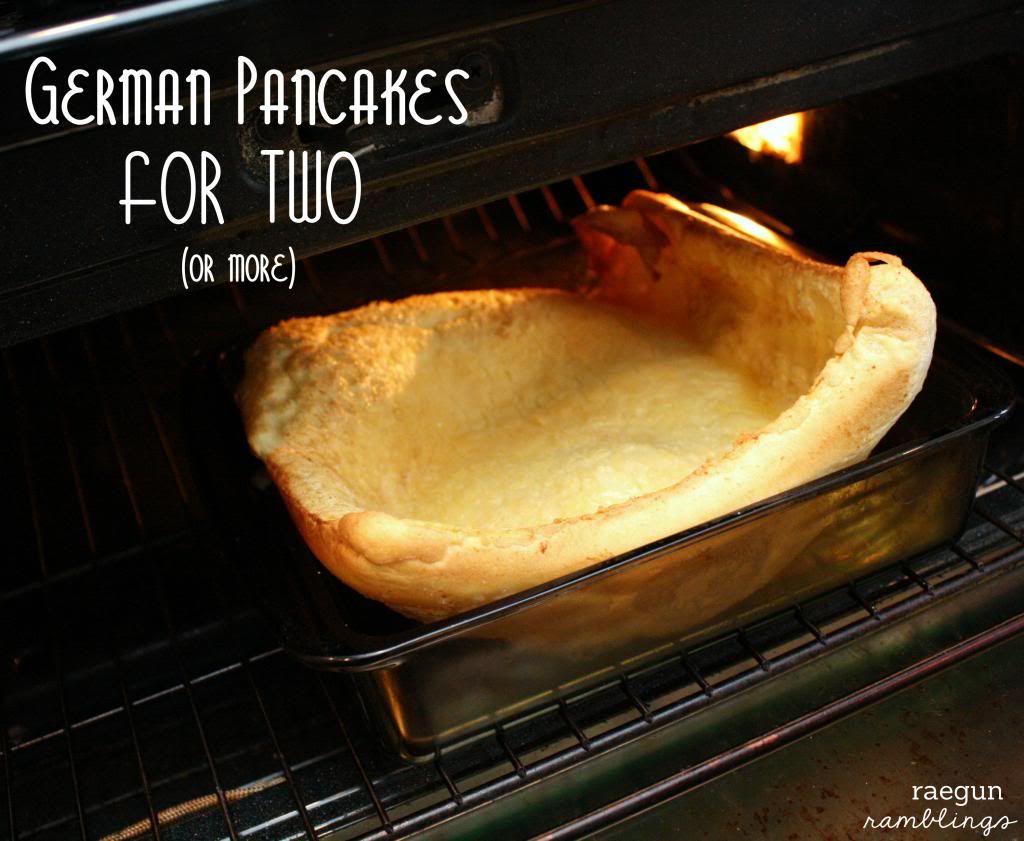 Now for some of my Weekly Wow's! Misty at CEO of Me did an amazing overhaul of her kitchen laminate coutertops!
Amy at Clippie Dips (love that name) Shared these great Bathroom Printables, which with some cute Ikea Frames will be going in my boys bathroom soon! My favorite is the one pictured here
Melissa over at Serendipity and Spice shared these great Winter Wonderland Soap Dispensers. I have been looking at the ones on Pinterest where you print on a film and put it down in the dispenser but these are a lot less work and give you the same cute look!
Chatting over Chocolate shared her husbands favorite Cheesy Eggilicious Bacon-y Goodness. So making this Saturday Morning!
Half Baked Harvest just pegged my Sunday dinner this weekend with this Asian feast of Vegetable Potstickers and Kung Pao Chicken. The hubby will love this!
You know I could not let the week go by without at least one Valentines feature although this is not one of my favorite holidays. I'm like the Scrooge of Valentines, however these were too great not to share and the reason I love them most is that they would be good for boys or girls! Free Time Frolics Pucker Up Valentine Chapstick Labels and oh yes you know she hooked you up with the printable!
The following two tabs change content below.
I'm a mom of 3 boys, 2 by birth one by marriage. I love to cook, watch chick flicks, read and drink wine. I hate cleaning up my craft messes, doing laundry and the dishes! I love watching my boys grow and change and see how differently they view the world. Join me on the blog where I try to provide you with recipes and tips to make your life easier!
Latest posts by Kelley Wilson (see all)